Nourishing Hair Serum 20z
$30
Only 65 item(s) left in stock.
Compare
---
Related Products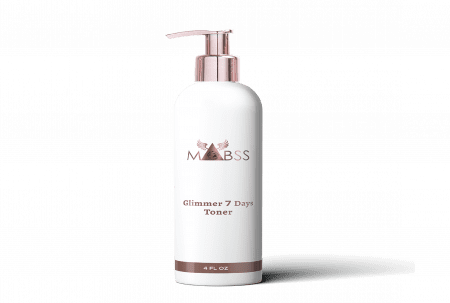 Glimer 7days Toner 4oz
$

50
FOR SEVERE DARK SPOTS, ACNE, PH ADJUSTER
This, products come per skin tone, to help achieve desired results. This product will help with dark spots, hyperpigmentation, removes excess oil, prevent acne, helps with sunburn, prep the skin for better product penetration.
Helps with whiteheads, blackheads, and more.
Ingredients
See on label
Compare