"Join hands with the community to defeat the Covid-19 disease."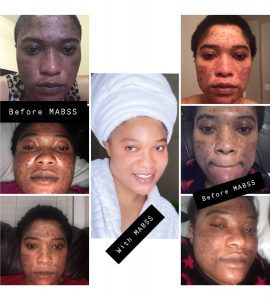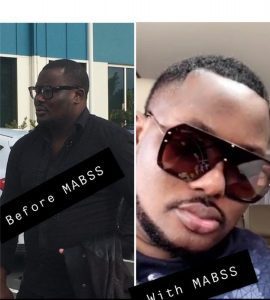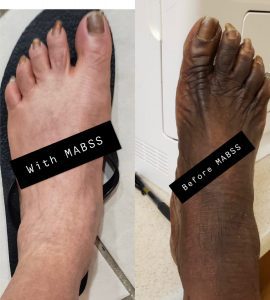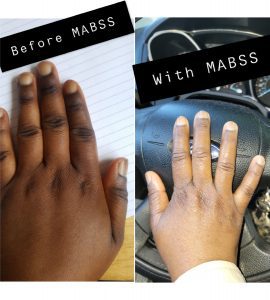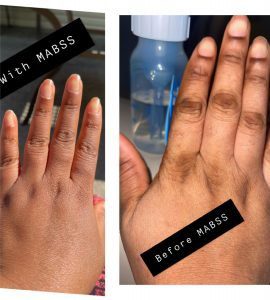 Mabss product has brought confidence on my face after suffering from sunburn for 8 years.
MABSS Helped me a lot to remove the dark spots on my face. Now my face is totally glow and clear. My friends and family are now appreciating me for this wonderful recovery. Thank you MABSS
The best product ever for all type of dry skin. Repairs damage skin from hash products or sunburn. MABSS give you the desired complexion that you want.
Awwww first of all the customer service at mabss by the CEO was so so satisfying , I am a dark color person thought I had the best brown skin till I met mabss thats when I knew the power in using this Spa grade product MABSS.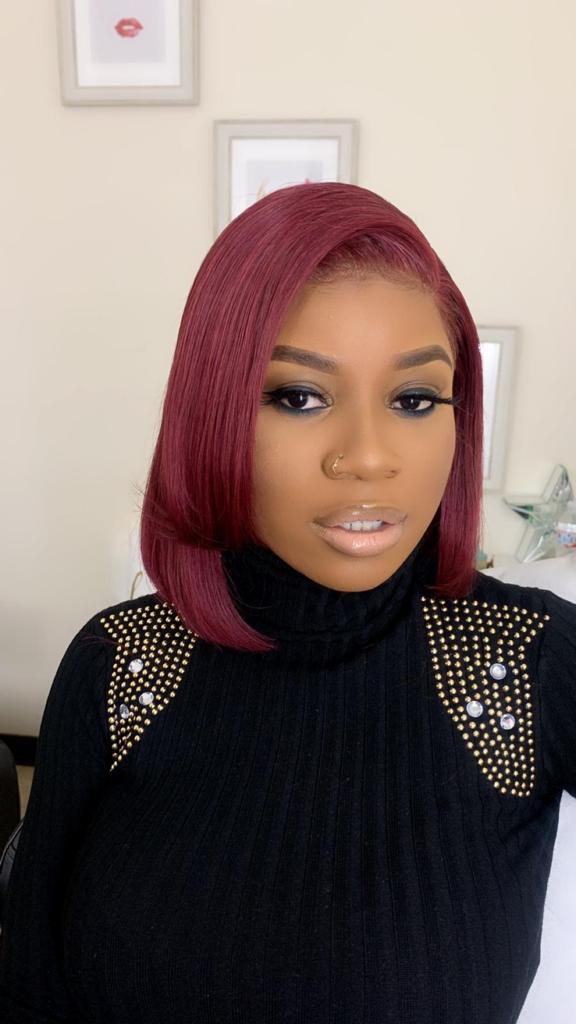 I have been using MABSS for 6 months now,and the results is prominent.I had dark spots and uneven skin tones I could never go outside without make up. MABSS Products gave me confidence and i have been make up free ever since.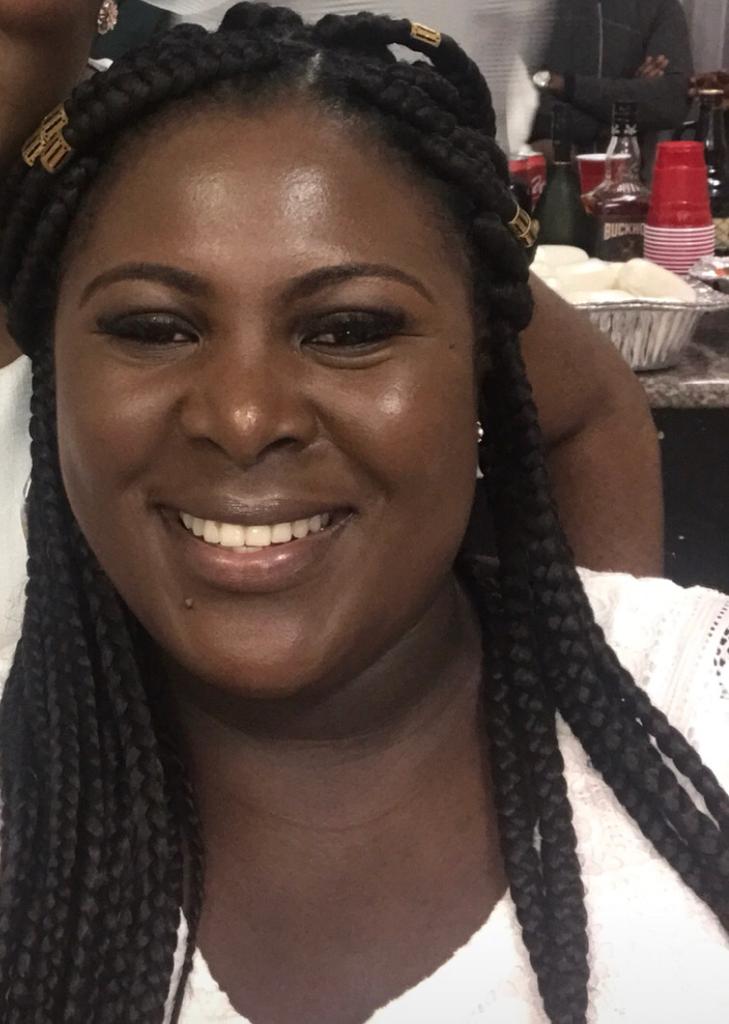 Before I started using MABSS, My skin tone was uneven. In just a week oh my God MABSS is the best thing that happened to me. I no longer spend on makeup because I use SPA grade products (MABSS).
MABSS which is custom made body lotion made from scratch using organic ingredients has been the best natural body lotion I've used so far. It is gentle and highly effective to feed your skin's moisture needs. When I first used Mabss products for the first 3days, everyone who saw my skin gave me lots of positive compliments.